New Patients Welcome!
Schedule Your Appointment today!
General and Family Dentistry
We would like to extend to you a warm welcome to the Wilcox Family Dentistry website. We know that a healthy, confident smile can be your most valuable asset. Our team of caring and thorough dental professionals works hard to restore and maintain the comfort, health and appearance of your smile so you can look and feel your very best.
We value your time, which is why we strive to offer prompt assistance to every patient. Our patients can rest assured that each visit is time well spent and that your satisfaction is our top priority.
Compassionate Care.
The medical professionals at Wilcox Family Dentistry are committed to providing compassionate, friendly care to every patient who sets foot in our office.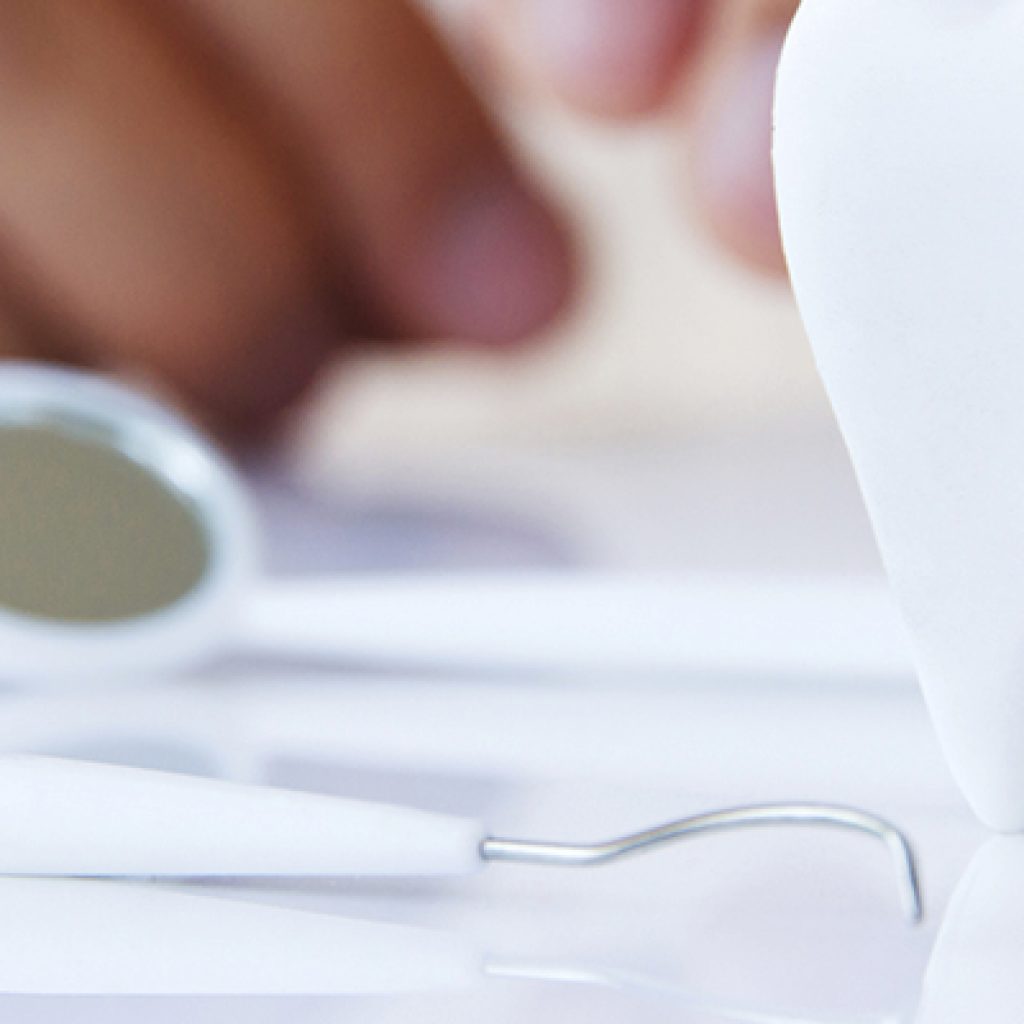 Beautiful Smiles.
Our priority at Wilcox Family Dentistry is to ensure you have a beautiful, healthy smile for years to come. We offer an array of dental services that will make you want to smile!
Make an appointment today!
We understand dental anxiety, which is why we are dedicated to eliminating your feelings of unease by providing gentle treatments that are pain-free as possible. Fill out the form or call us today to schedule your next appointment!

(320) 253-4242